Olympic Candidate Athletes
Sailing
Juan Maegli,
Isabella Maegli(Siblings)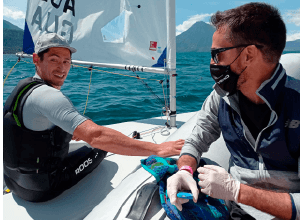 To everyone in Tawaramoto
As Guatemalan athletes, we are honored to be able to build friendships through the Host Town project with Tawaramoto. We can't wait to visit Tawaramoto to meet you all and to learn about your culture. Muchas gracias (Thank you very much)!
Shooting (Trap)
Ana Waleska Soto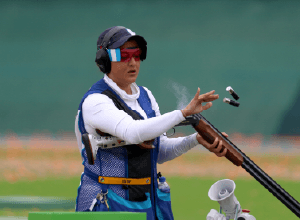 Hello everyone in Tawaramoto.
I am writing this message to you to convey my excitement that Tawaramoto became our Host Town, allowing me to learn about your wonderful culture. I hope to be able to meet you all, and that we can spend a wonderful time together. Guatemala, the country of everlasting spring, has a lot of traditional history, and it is also a multicultural country. I am really looking forward to learning about Tawaramoto through the cutural exchange, and I hope at the same time I can teach you something about my beautiful country. To everyone in Tawaramoto, feliz día (have a good day)! I would like to extend my greeting as a member of the Tokyo Olympics 2020 Guatemala team.
Swimming
Luis Carlos Martínez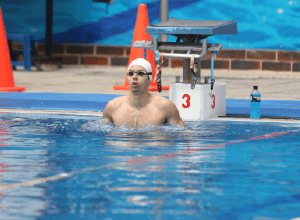 I would like to express my greetings and gratitude to Tawaramoto, the Host Town of Guatemala for this Olympic Games. As an olympic athlete, I thank you for letting me feel a part of the spirit of the Olympic Games. I am looking forward to meeting you after the Games. Gracias (Thank you).
Shooting (Skeet)
Juan Ramón Schaeffer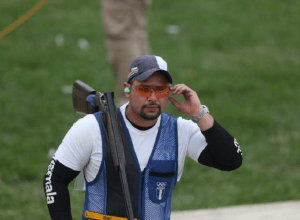 Greetings from Guatemala, the country of everlasting spring, and the center of the Mayan culture. I appreciate the hospitality of Tawaramoto, a town that is very far away from us geographically, and I am excited to hear that some of us in the Guatemalan team will be able to spend some time with everyone in Tawaramoto. In July, the Guatemalan team will participate in multiple competitions. I hope that the wonderful exchange experience planned in our Host Town Tawaramoto will be a motivation to succeed in the Olympic Games. A big thank you to everyone in Tawaramoto for accepting us.
With respect.
Other Representative Olympic Candidate Athletes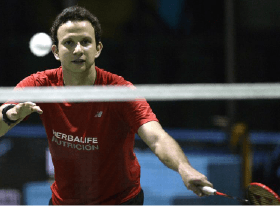 Badminton
Kevin Coron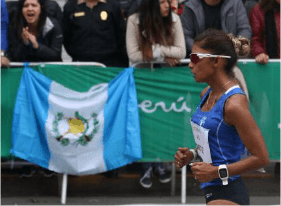 Race Walking
Mirna Ortiz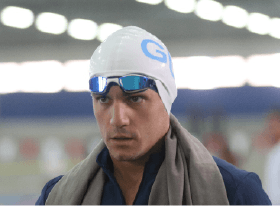 Swimming
Charles Fernández
Shooting (Trap)
Adriana Ruano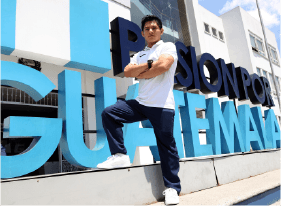 Gymnastics
Jorge Vega